Audi Lease Returns in Santa Monica, CA
Audi Lease Return Options at Our Dealership
Did you know? You can return your leased Audi to our Santa Monica dealership, no matter where you got it. When you're near the end of your Audi lease, that's a great time to consider your options. One option, of course, is to simply return the vehicle to our Santa Monica Audi dealership before the lease ends and get a new lease, along with a new Audi. That's a simple way to get an "Audi refresh" that provides you with the latest Audi design, tech and performance enhancements. But wherever you live in the Los Angeles area, you have options for the end of your Audi lease term.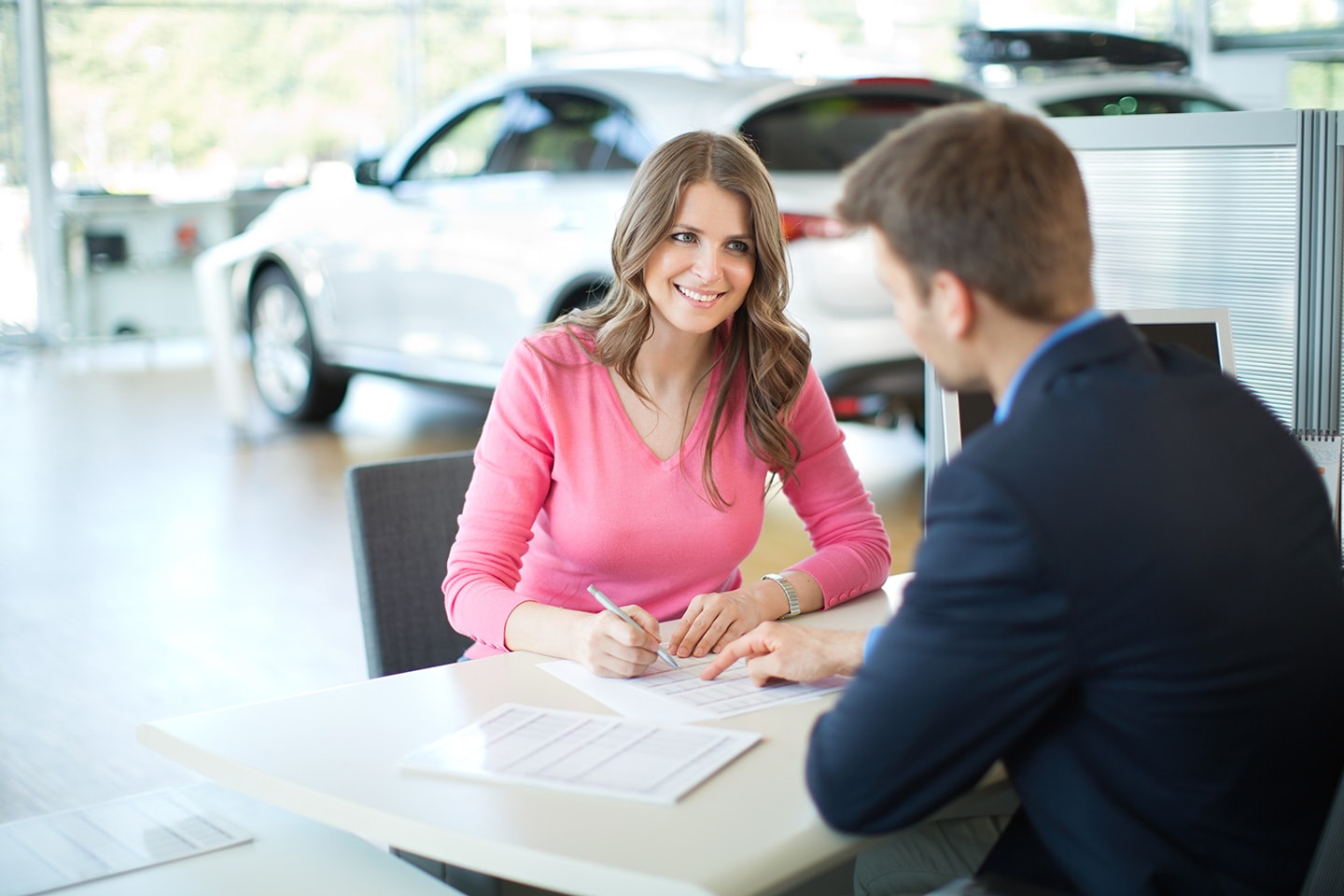 Return Your Leased Audi in Santa Monica
One option is to buy the leased vehicle you've been driving. Many of our customers in communities like Westwood and Brentwood CA become attached to their leased Audi and decide to buy it at the end of the lease term. Another great option is to walk away from leasing and buy a brand-new Audi. You achieve the same "Audi refresh" you get from moving into a new lease, and you begin building equity in your car. Remember that, in many cases, we can accept an Audi model in good condition that you leased from another dealer. Ask one of our financing specialists for details.
Two Checkpoints to Schedule Before Your Lease Ends
At 60 days before the end of your lease, please set up an appointment for a vehicle inspection. For your convenience, it can be done at your home or office in a place like Culver City, CA or whatever is most convenient for you. To help minimize the time required, we recommend making sure all keys, manuals, cords and mats are available and your vehicle is in a safe and accessible place.
The inspector will look for things like damage or abnormal wear and tear. You will then receive a condition report and an estimate of any costs that might be involved. If your inspection finds damage, you can make an appointment with Santa Monica Audi for your lease-end repairs.
At 30 days before your lease ends, please schedule your turn-in date with our Service Center and, if it's helpful, you may want to check the simple directions to our dealership before you come. In the meantime, we hope you will consider whether you might want to buy your lease vehicle or move into another lease and another new Audi. Feel free to contact us at Santa Monica to address any concerns you may have, and we look forward to serving you. 
Santa Monica Audi

1020 Santa Monica Boulevard
Santa Monica, CA 90401