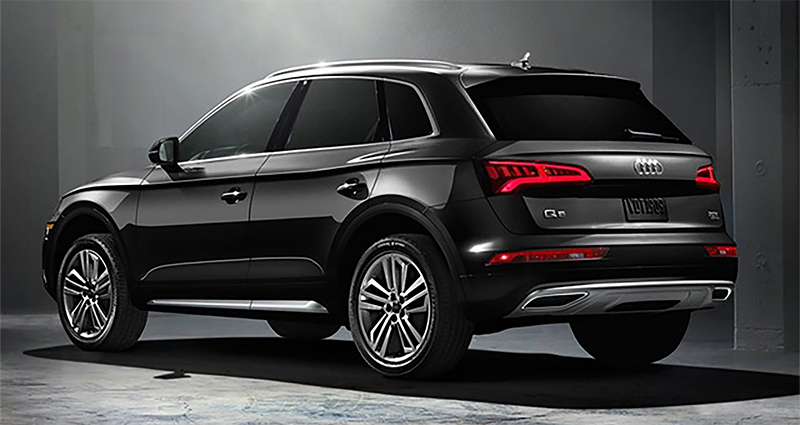 Foreign Business Professionals Plan
The Foreign Business Professionals Program, offered exclusively through Audi Financial Services, is designed to offer foreign professionals working in the United States flexible financing options. Santa Monica Audi is here to make the process as straightforward and simple as possible.
Eligible Vehicles
New Audi vehicles
Certified Pre-Owned Audi vehicles
Eligible Programs
Retail financing
Premier Purchasing
Leasing
The program is available to foreign business professionals who are working in the United States on an employment visa and have a minimum base gross income of $45,000/year. No credit history is required, but existing credit must be in good standing without previous derogatory credit. Visit Santa Monica Audi today for more details.
What to bring to the dealership
Letter from employer stating applicant's position, hire date, income and length of stay in the United States. Applicant must provide a contact name and phone number for someone in the Payroll or Human Resources Department of the applicant's employer or future employer.
Copy of the applicant's United States Social Security card.
Copy of Visa with expiration date (with picture blacked out).
Two complete personal references (including the address and the phone number) who reside in the US and that AFS can contact directly.
Copy of completed & signed Audi Financial Services approved credit application.
Documentation to verify address and phone number.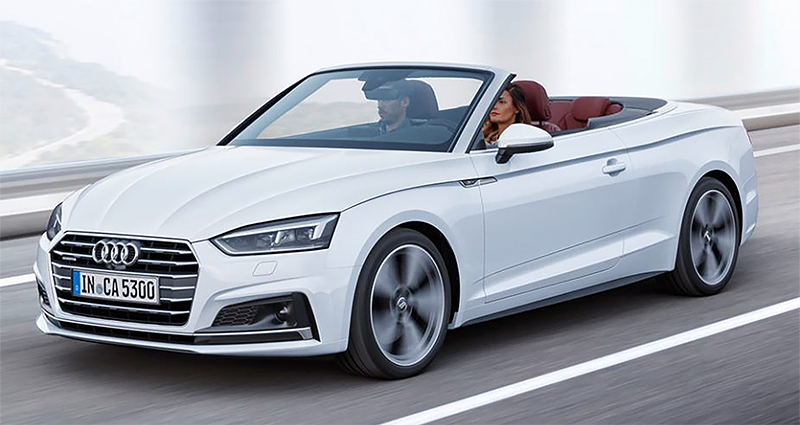 Foreign College Student Plan
Santa Monica Audi has financing options available to foreign college students attending college in the United States. The Audi Foreign College Student Plan is designed to help students take on the real world in a new Audi. Foreign students who are enrolled in colleges in the United States may be eligible for financing through Audi Financial Services.
Eligible Vehicles
New and Untitled Audi vehicles
Certified Pre-Owned Audi vehicles
Eligible Programs
Retail financing
Premier Purchasing
Leasing