If you're tired of scouring the Santa Monica area for a brand of vehicles with proven success, allow our team at Santa Monica Audi to simplify your process. With seven consecutive years of record sales in the United States already behind them, Audi has maintained their consistent success with its 73rd straight month of record sales - while breaking their previous record for more vehicles sold in the first month of the year. Its total sales volume of 13,201 vehicles sold is an 11.4% increase over January of 2016, which previously held the record for most models shipped in January with 11,850 total sales.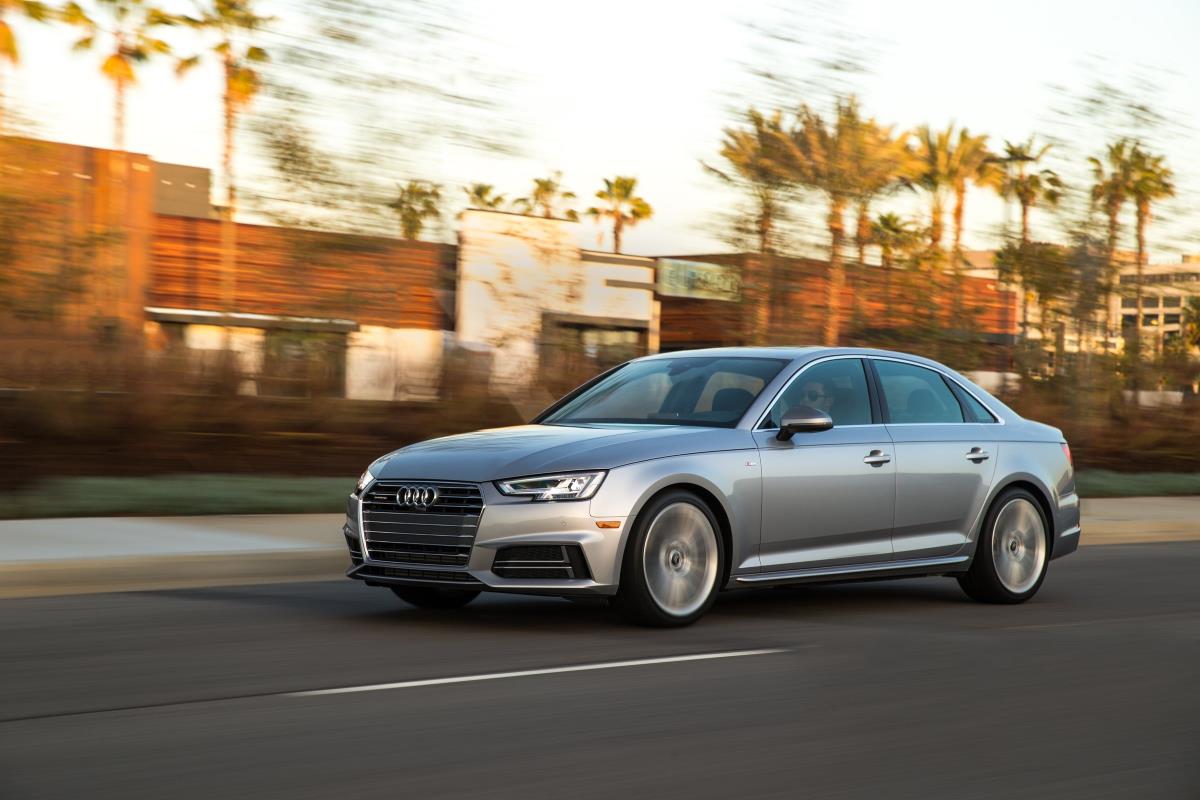 ?
"Coming off a record year, we were pleased to see strong consumer demand across the product portfolio in January," said Mark Del Rosso, chief operating officer, Audi of America. "We believe that Audi is poised for continued success in 2017 with products that will excite our customers and draw them into our showrooms."
The success of the Audi brand has been boosted by the demand for our SUV models, which saw a rise of 22 percent in sales compared to last January. The Audi Q5 staked its claim as the most popular model in our lineup, while the Audi A4 continued to help the sedan segment of our inventory growth by over 30 percent. If you're curious to see which of these impressive models is best for you, all it takes is a trip to see us at 1020 Santa Monica Boulevard! You'll be surprised what the most consistent premium brand can achieve for you!