Regular maintenance is essential to obtaining the highest level of performance, safety and reliability from your Audi vehicle. Frequently checking the condition of your vehicle is an excellent way to save time and money down the road.
Benefits of a Multi-Point Inspection and Road Test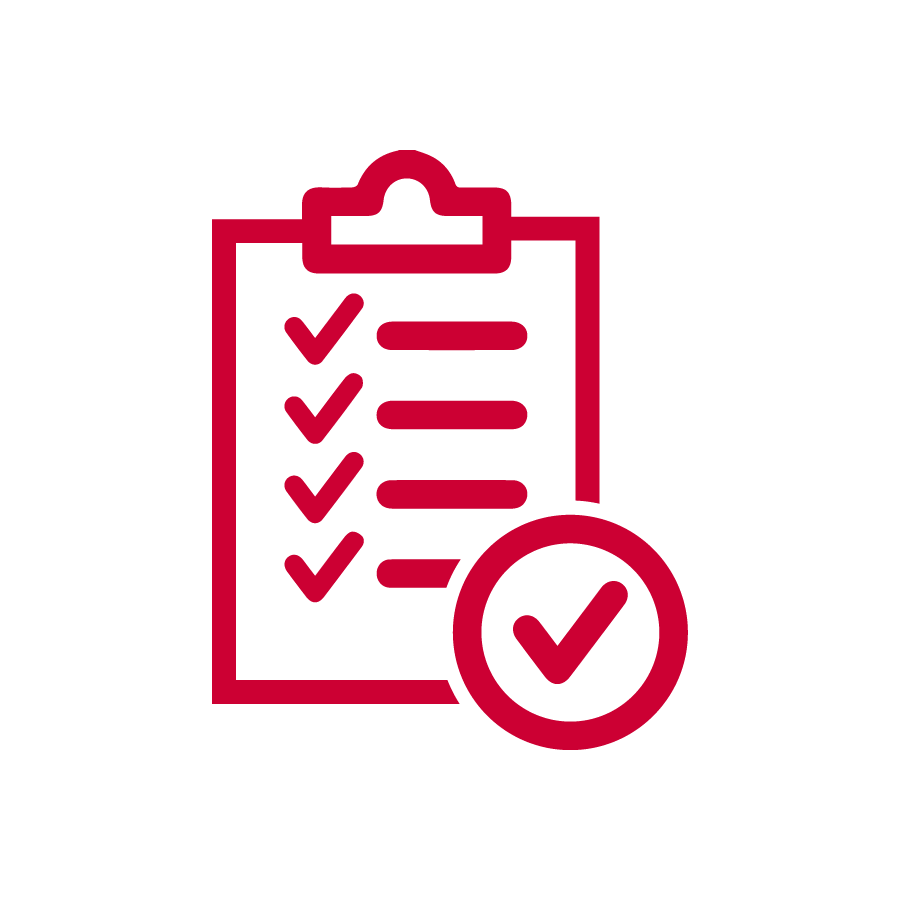 Increased Knowledge
Know exactly what is starting to wear out, what should be replaced right away, and what's looking great on your vehicle.

Audi Factory Trained Technicians
These professionals know your car inside and out and are able to pinpoint exactly what needs attention.

Improved Safety and Performance
Whether you know your car is at operating at peak performance or if it needs a few repairs, a complete vehicle inspection enables you to identify issues before they leave you stranded.

Peace of Mind
Whether you have a new car, a pre-owned car, or have had the same car for several years, consider taking it to Santa Monica Audi for a multi-point inspection. You'll learn more about your vehicle from Audi Factory-certified technicians, and get peace of mind for your continued driving.
When you ask for a complimentary multi-point vehicle inspection (or MPI), our Audi certified factory-trained technicians will perform a visual inspection and thorough tests on your vehicle's critical systems. Our team of Audi service experts will provide a detailed report of their findings along with any recommendations. Avoid unexpected expenses and stay proactive about taking proper care of your Audi with a complimentary multi-point inspection and road test from Santa Monica Audi.
Multi-Point Inspection and Road Test service at Santa Monica Audi includes: